EZPAY System For School Cafeteria Accounts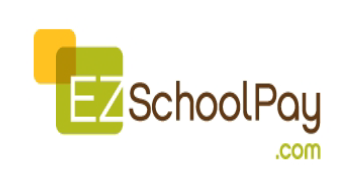 The Walton County School District Food & Nutrition Department offers an online service to manage student school meal accounts. The system provides on-line payment access with use of a credit card.
Send payments faster and directly into your child's meal accounts: Payments are credited within 10 minutes.
Mobile EZSchoolPay applications are available from your device's app store and are available for iPhone, iPad, and Android devices. Receive alerts of low balances, make payments for your child's meal account, and purchase items from the school store.
Low Balances: Receive alerts when your child's balance drops below a certain balance.
To take advantage of this program, you must create an online account with www.EZSchoolPay.com. Your child's EZSchoolPay.com student ID# is the 10 digit student ID number and your child's first and last name which is located on the front cover of this document. This information can be found in your child's binder or communication folder. It can also be accessed through the front office.

Breakfast: $1.95
Breakfast Reduced: $0.30

Student Lunch: $2.75
Lunch Reduced: $0.40
Extra Milk: $0.50

Adult Lunch: $4.00